"If you want to build a ship, don't drum the men up to gather wood, divide the labor, and shout out orders. Instead, teach them to yearn for the vast and endless seas."
–Antoine de Saint Exupery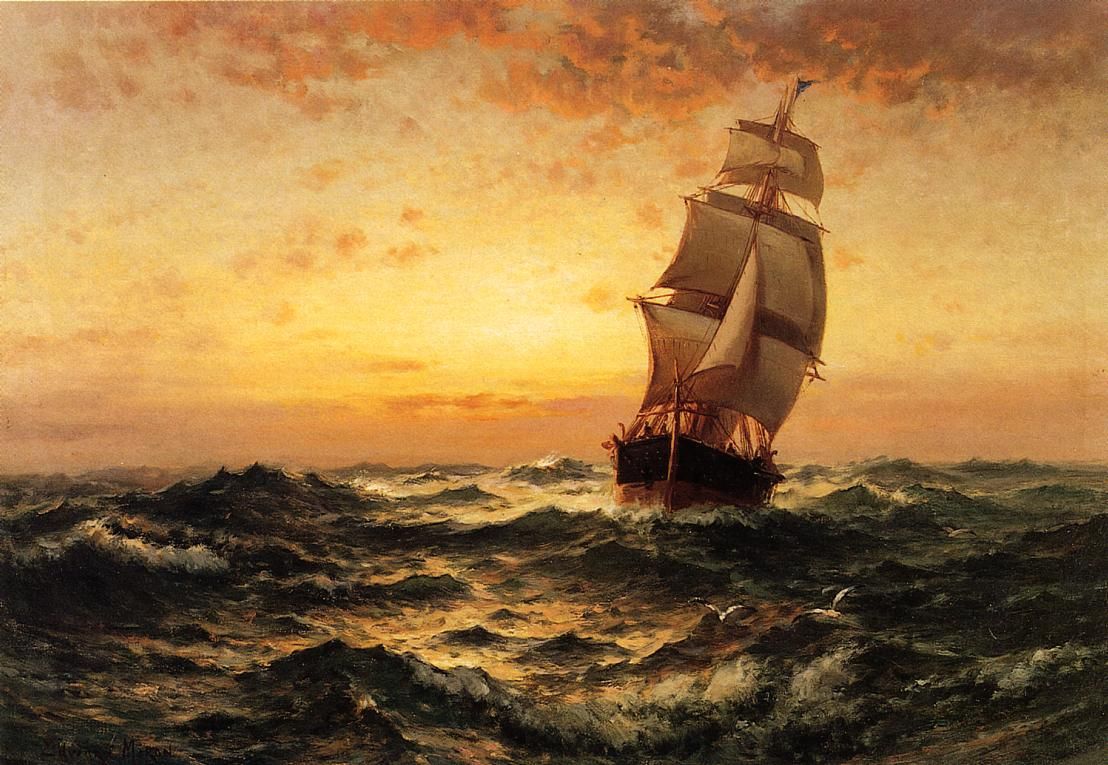 While I am defined by the entirety of my life's experiences, the military has been part of that experience for 31 years of combined active duty and reserve service. Just as I would not be where I am today without the loving support of my parents, my journey with my professional occupation in the military certainly left its mark. It is where I learned to fold my underwear in a tidy six-inch square, iron my shirt, make my bed, and run a six-minute mile.
During three decades of service, I was also able to hone my leadership skills through observation and practice. Oddly enough, the most important lessons were learned by working for bad leaders. I suspect Exupery himself at one time worked for someone who focused on yelling and demanding as means of motivation instead of instilling a sense of pride and ownership. Good leaders work hard to nurture influence; bad leaders rely mostly – if not entirely – on authority.
Influence vs. Authority. If you are in a position of authority, what would happen if that authority was taken away, but the position remained? Would people still follow you? If they would, you are likely an influential leader. If not, perhaps you rely too heavily on the stripes on your arm or the title next to your name. If you would like to find out, round up a bunch of volunteers to help you accomplish a task.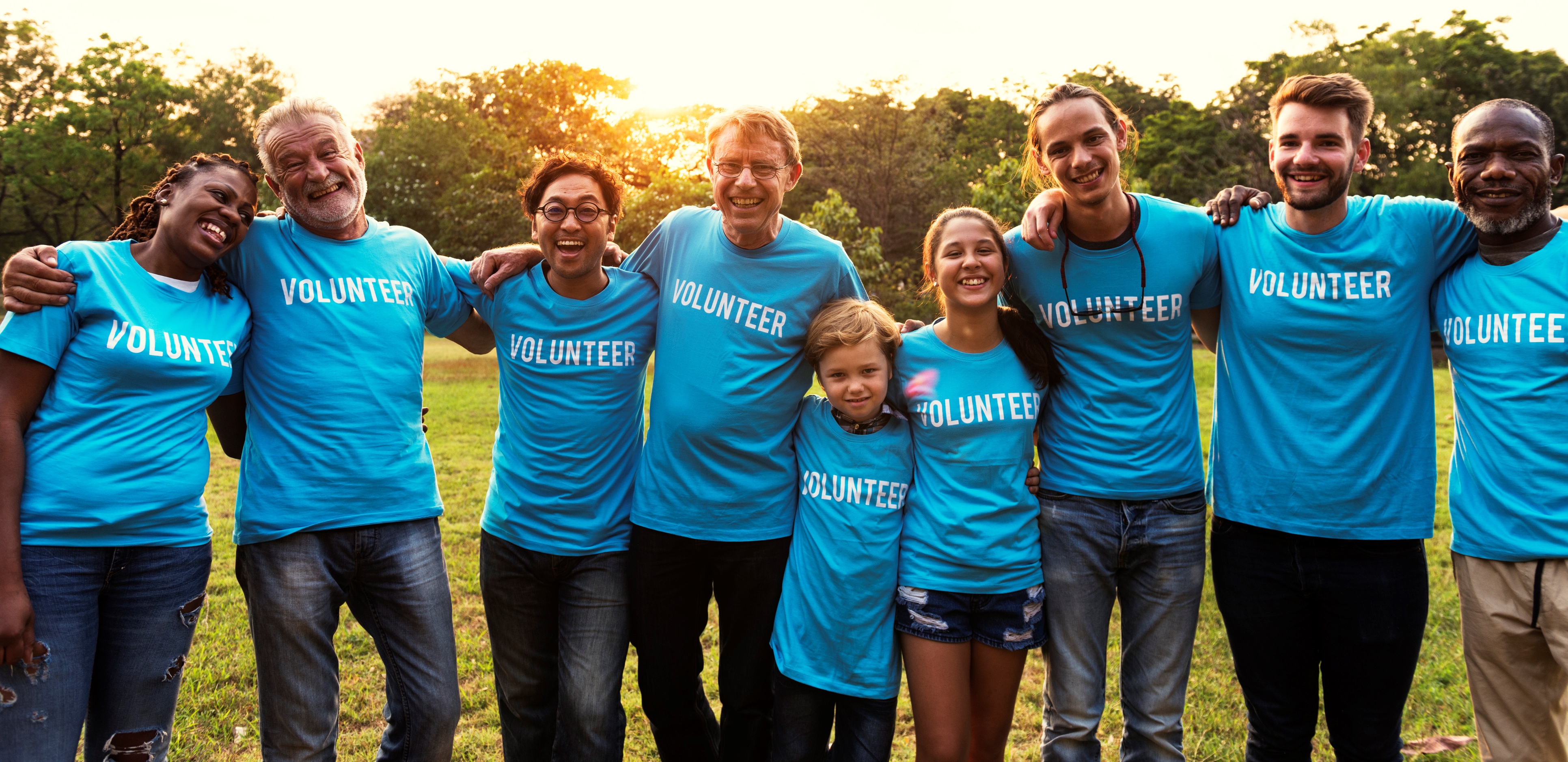 Since my junior year in undergraduate school, I have worked with volunteers. I have directed church choirs, led church youth groups, directed and produced community plays, organized teams to help the homeless, and most recently started a non-profit. It is my belief that volunteers are at the heart of most good things in this world. The hungry are fed, the poor are clothed, and the sick are cared for because of dedicated do-gooders. The measure of greatness of any nation is not determined by military strength or by bellicose people in positions of authority – it is measured by the ways in which we care for those most vulnerable, and volunteers shoulder a lot of that burden. By many accounts, we are doing a good job, but caring for those most vulnerable is like running a marathon, not a sprint; we have a long way to go and much to do.
Volunteers give of their time to a cause because most likely at one time or another someone asked them to do so. The action following that ask can be considered a mark of the influence left from the motivating conversation ("wow, if she is doing that, maybe I should be doing that). Conversely, if a subordinate is "asked" to accomplish a task at work, for instance, the motivation is typically associated highly with authority ("I have to do that, because if I don't . . ."), and most likely a consequence of the task is not completed. This is not to say that influence cannot be cultivated at work; I know many people in positions of authority who rarely use their authority. The initial emphasis, however, is on authority.
While proximity plays a role in how quickly influence is established (it can happen quickly if two people are around each other all the time), it most often takes time, and it frequently occurs through observation. People watch how you treat other people, and they will decide on your qualifications mostly on that tenet alone, regardless of the depth of your resume.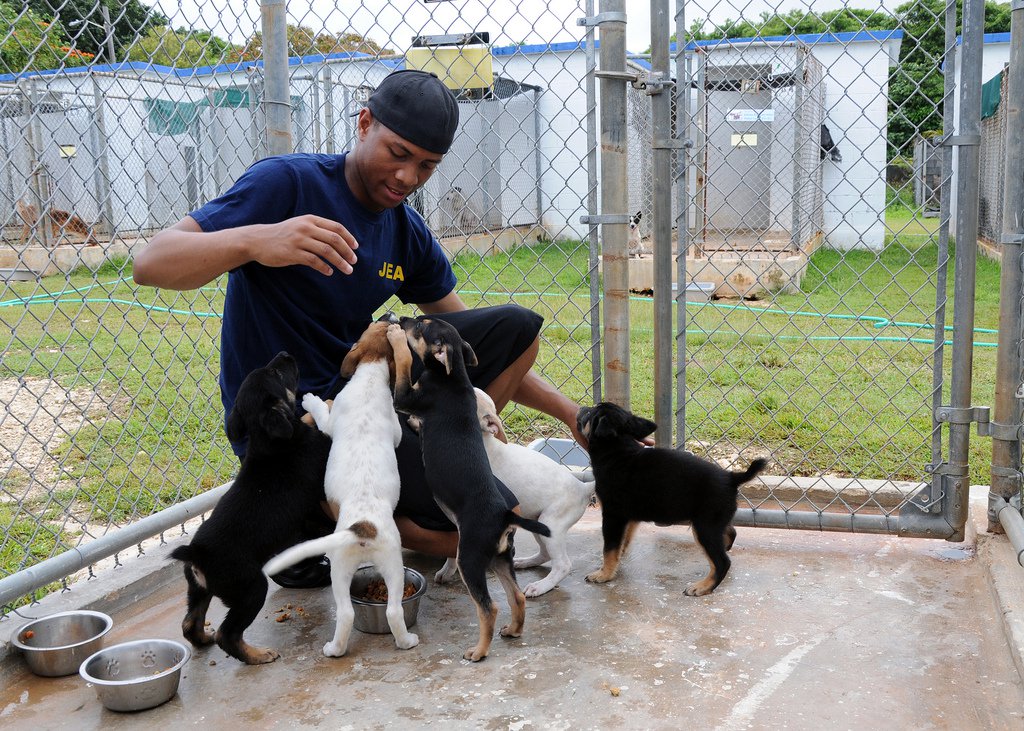 Volunteers don't care so much for authoritarian leadership. The time they are giving is the time they own. If they show up to help, it is because they care about the cause or organization already. If they continue to show up, the motivation to do so begins to be mixed together with the influence of the leadership – all the way from the local organizer to the CEO.
As I have learned (sometimes the hard way), motivating volunteers to help with a cause or a task requires a modicum of salesmanship and quite a bit of "known" integrity (they aren't going to rally for just anyone). Keeping them motivated involves levels of expertise and finesse that are only learned through years of experience – and mistakes.
In his book The Five Dysfunctions of a Team, Patrick Lencioni stated that "if you could get all the people in an organization rowing in the same direction, you could dominate any industry, in any market, against any competition, at any time." The same goes for an organization that is run by volunteers. But how?
That's in Do-Gooders, Part II