"My mom died when I was only four, and my dad didn't have a choice. There were five of us kids living on the farm, and there was just no way he could take care of all of us."
Marilyn has told this story a few times, because I keep asking her to repeat it; the decision to "farm out" the kids had to have torn apart her father's heart.
"It did," she would always add, "I will never forget that day. We were all trying to figure out how to live without a mom, and now we had to split up and live without each other."
"My sister and I went to live with my aunt, my brother stayed on the farm, and the other two were separated between two cousins who lived quite a ways apart. We would see each other a few times a year or whenever possible.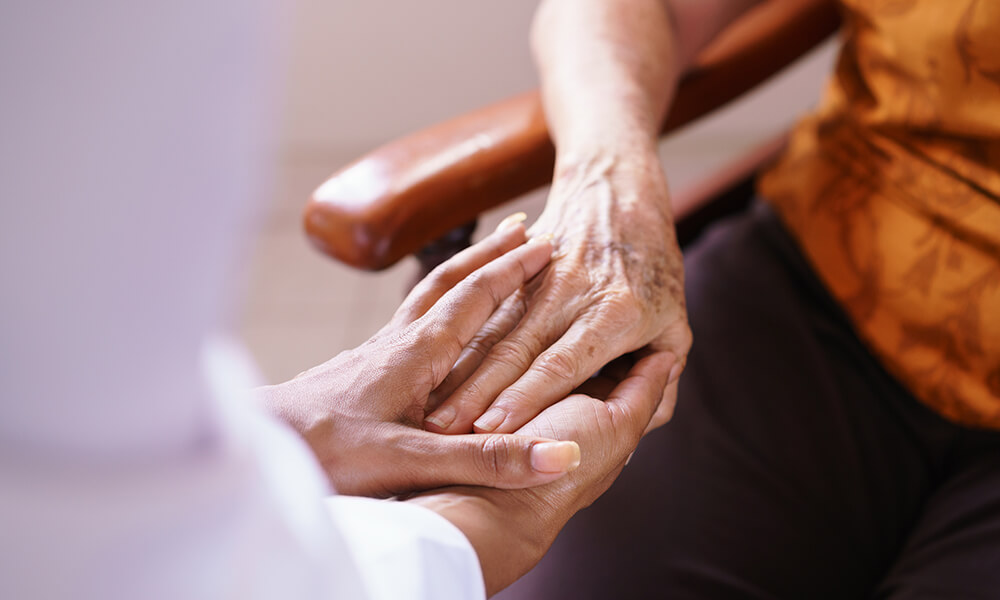 "But what other choice did my dad have? We just had to keep moving forward. We went to school, made new friends and just hoped dad would find a new wife in a hurry!"
A year and a half later, her dad remarried, and everyone reunited.
"Oh, we were so happy. So very happy. I don't think any of us kids ever fought with each other again. We became incredibly close."
I remember pausing at this moment. I didn't want to interrupt the stream of images flooding her mind, so we both sat for a time, in silence.
"It sure is nice that you come visit me," she said.
"I can't think of a better way to spend my time."